Safex October Update: Safex Catalog is Expanding!
The new product was listed, sold, and automatically delivered. The latest wallet function works perfectly.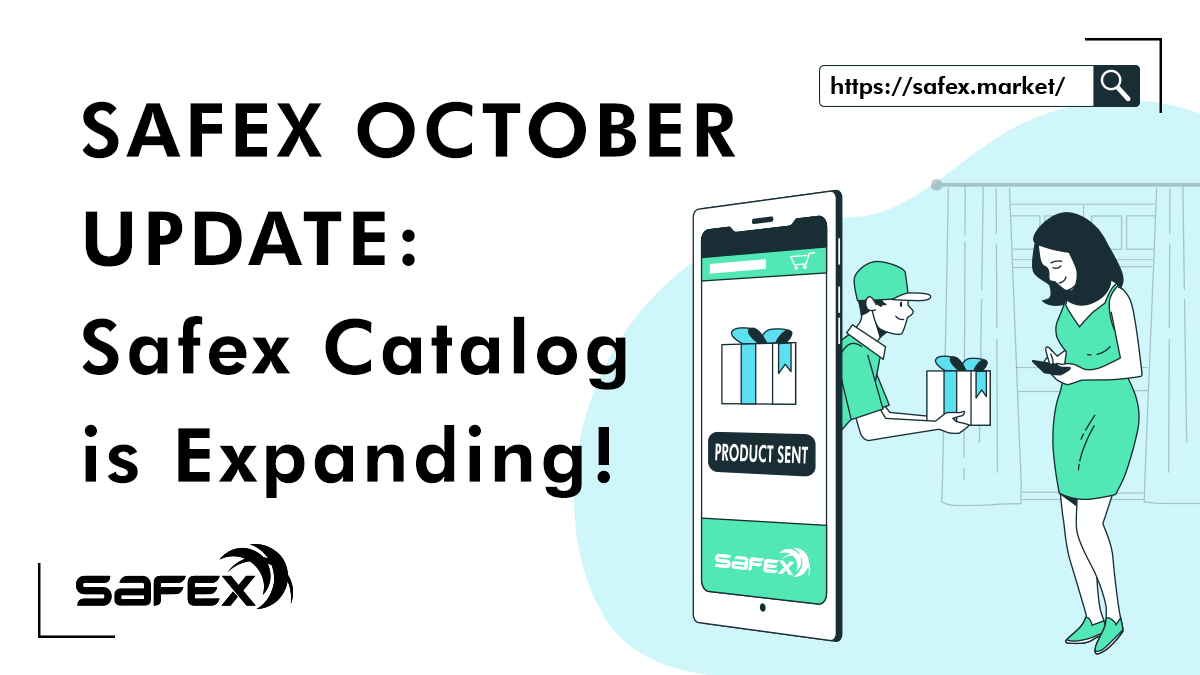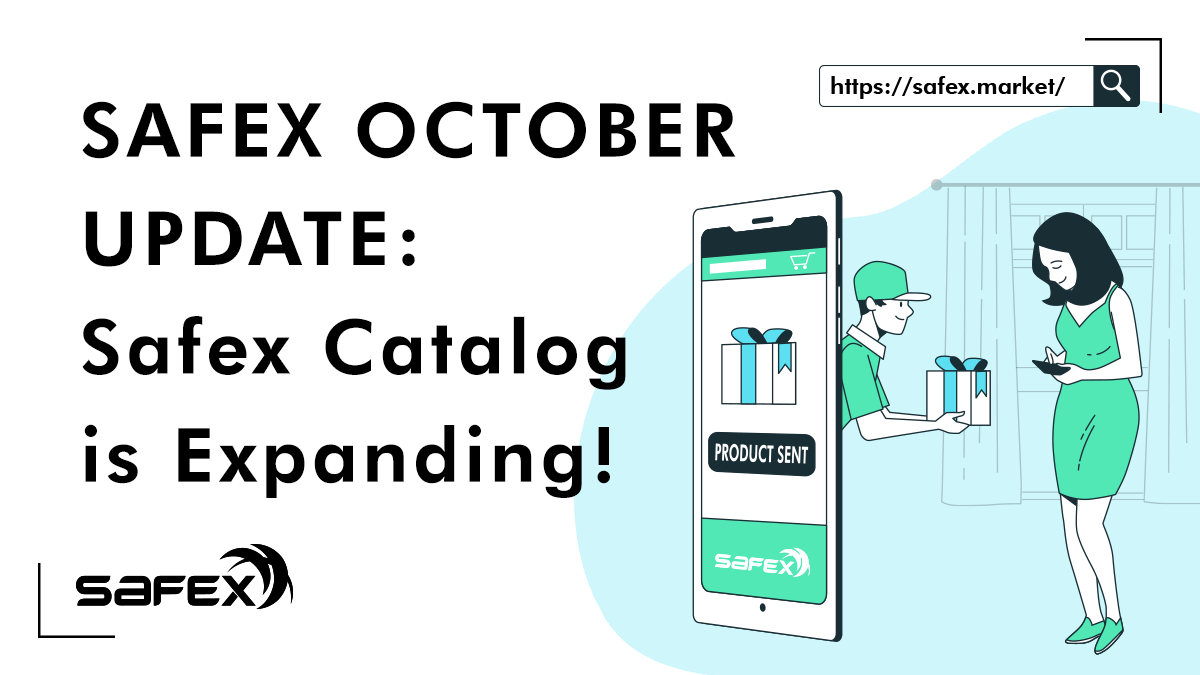 As Dan and Aharon announced in the last Hangout, a new product has been listed. This listing will serve as one more test and, at this stage, it is for USA users only. What is so special about this product? You can buy it using Safex TWM Wallet and it will be shipped automatically, without any further human input required from the Safex Market team. This is the first product listed after implementing specific software created by Dan, Aharon, and the team.
Here is how you would buy a newly listed flashlight (or any other listed product) and test out this feature:
Go to the Market page.
Click on Show Products.
Click Buy on the flashlight. Product information will be displayed.
You have to fill in shipping information so the product can be sent to your address. Make sure all the info is correct. Keep in mind: the State field should have two initials.
Click Buy.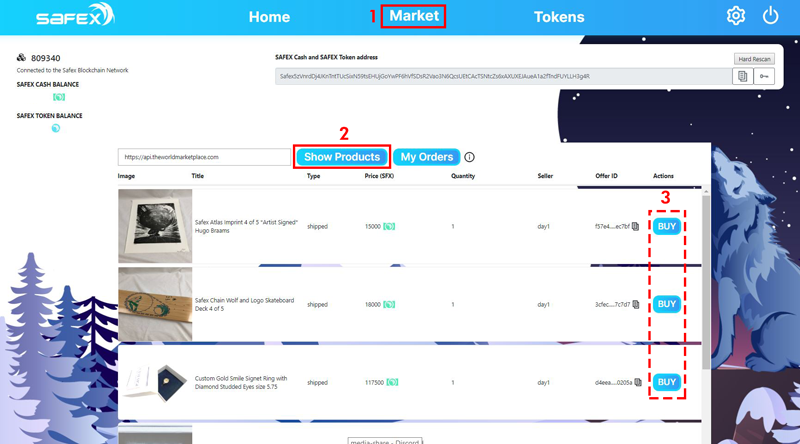 So far, we know the first flashlight was delivered only 16 hours after ordering, thereby validating the automated merchant backend software development that the team has been working so hard to deploy. According to Dan's latest video, new flashlight model will be listed, followed by some other products.
See you on Sunday Hangout!