Safex Hangout 7: ''A platform like Safex is the future of crypto''
Learn about progress on Safex Market - read a full report and watch a video.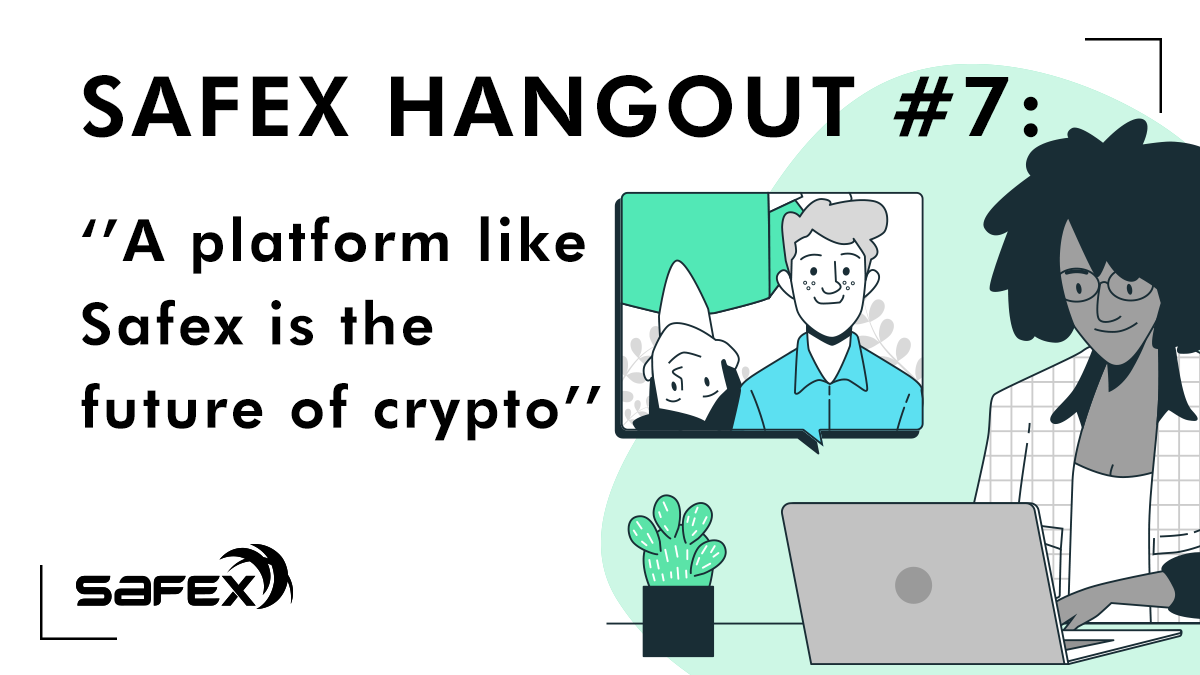 This Sunday, Dan and Aharon shared an update about the Safex Market.
As we know, Safex TWM Wallet v 1.5 is out. You can download it and start using it. What is new about Wallet 1.5 is that the price peg conversion system is embed, which will help sellers set up a fixed price for the products and not worry about price fluctuations of Safex Cash.
In the future, the Wallet will have a drop-down functionality to pick regions where a merchant is prepared to deliver products.
Aharon stated that the advantage of Safex Market is automated shipping, where one can get the product even quicker than buying on some other eCommerce platforms. Next, more than 1 million $ value of products were listed on Safex Market, and more are coming.
Marketing is in motion, and certain milestones are hit already. Community members are more than welcome to use their creativity and join in promoting Safex Market all around the globe. Speaking of updates, Safex.org website will get a new shape and be closer to new people. What we can expect in the future is Safex TWM Wallet v 2.0.
Here is the article with a video about ''Buying a product on Safex Market in 3 Steps'' you can share with your friends.
Watch the full hang out with Dan and Aharon: