Buy a product on Safex Market in 3 Steps
This text will show you exactly what to do to join the Safex Ecosystem and buy a product on Safex Marketplace. Let's take action.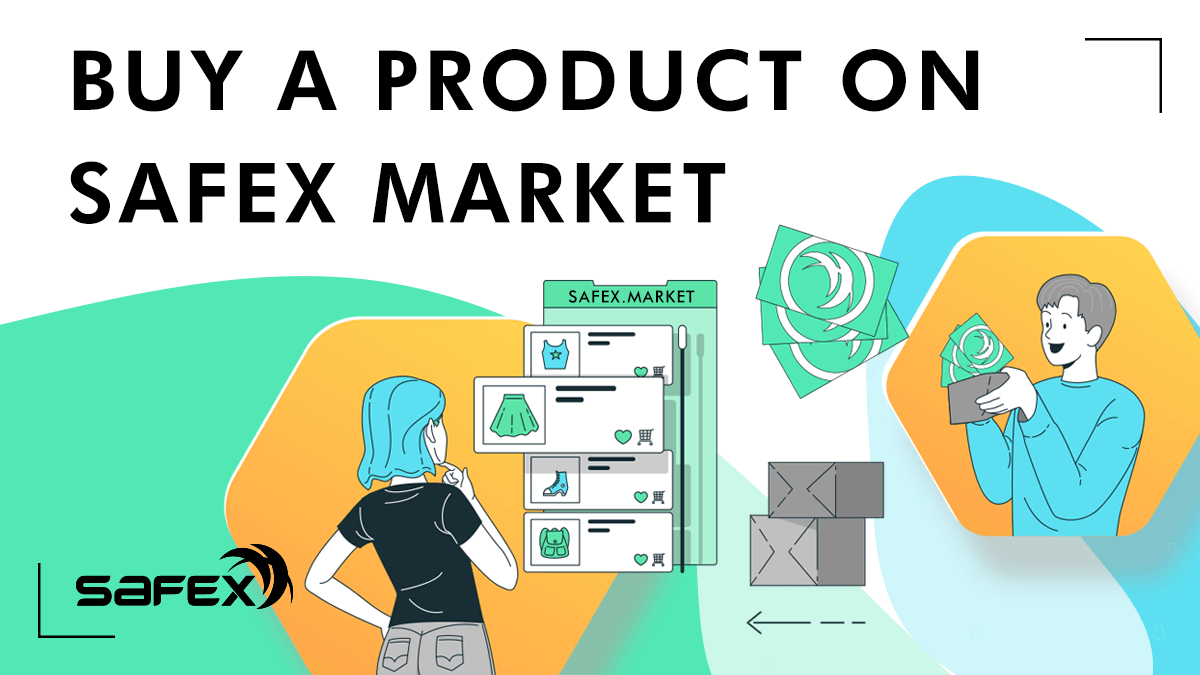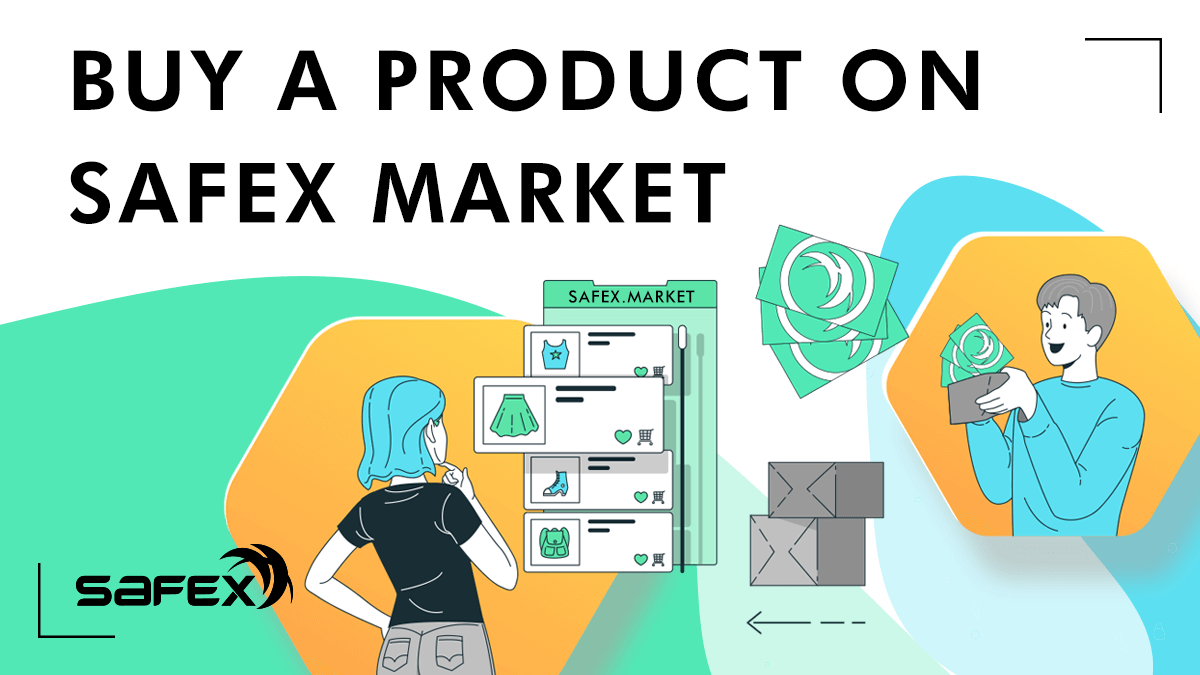 There are only 3 steps you need to take to successfully buy a product on Safex Market.
Download and install TWM Wallet
Visit Xcalibra.com or Bitrue.com, get Safex Cash, and send them to Wallet
Buy Product via Safex TWM Wallet
1. Download and install TWM Wallet

Visit safex.org and download TWM Wallet. Choose the Wallet version that matches your operating system and follow the steps.
If you need help, follow this guide.
Tip: Save your Safex Address, Private Keys and Mnemonic Seed phrase by writing them down and holding them in a safe place.
2. Visit Xcalibra.com or Bitrue.com and get Safex Cash

There are 2 exchanges where you can buy Safex Cash (SFX).
1. Make an account on Xcalibra.com exchange. Deposit fiat money via card transfer and buy a fraction of Bitcoin. Then exchange that Bitcoin to Safex Cash. If you have BTC in a wallet elsewhere, simply transfer to your BTC deposit address on Xcalibra.com.
2. Make an account on Bitrue.com exchange. Deposit fiat money via card and buy some amount of Bitcoin. Exchange Bitcoin to USDT, and USDT to Safex Cash. If you own other crypto coins listed on Bitrue.com, you could simply trade them for USDT to then get the SFX.
You can watch this how to video to buy Safex Cash on Bitrue.com
Now, send Safex Cash to Safex TWM Wallet.
Note: Making accounts on all crypto exchanges is similar. If you are doing it for the first time, follow our guide for making an account on Xcalibra exchange. To deposit funds, click on the Deposit button on your exchange and connect card. After that, just follow the instructions from the exchange or ask us on Forum or Twitter.
3. Buy Product from Safex TWM Wallet
With your Safex TWM Wallet open and synced, click on the Market tab to reach Safex Marketplace.
Explore around, click on the View Listing button of the products you like. When you choose the product you want to buy, fill in the required information to get the package at the desired address. After ordering, the merchant will send you the product to your nominated address.
Remember: All the transactions on Safex Market are private due to the privacy-oriented Safex Blockchain. Your address will be known to the merchant only. That means no one will use your personal data, hunt you all over the Internet, and spam you with ads.
Very last step: Share this information with your friends
Tell your friends about positive experiences with shopping at Safex Market. Share on Twitter, Reddit, Facebook, Instagram.
Let everyone know about a new crypto-commerce opportunity!
Enjoy Safex Shopping!