What is the difference between Safex and TWM Inc?
Here is a brief explanation of the difference between Safex and TWM Inc.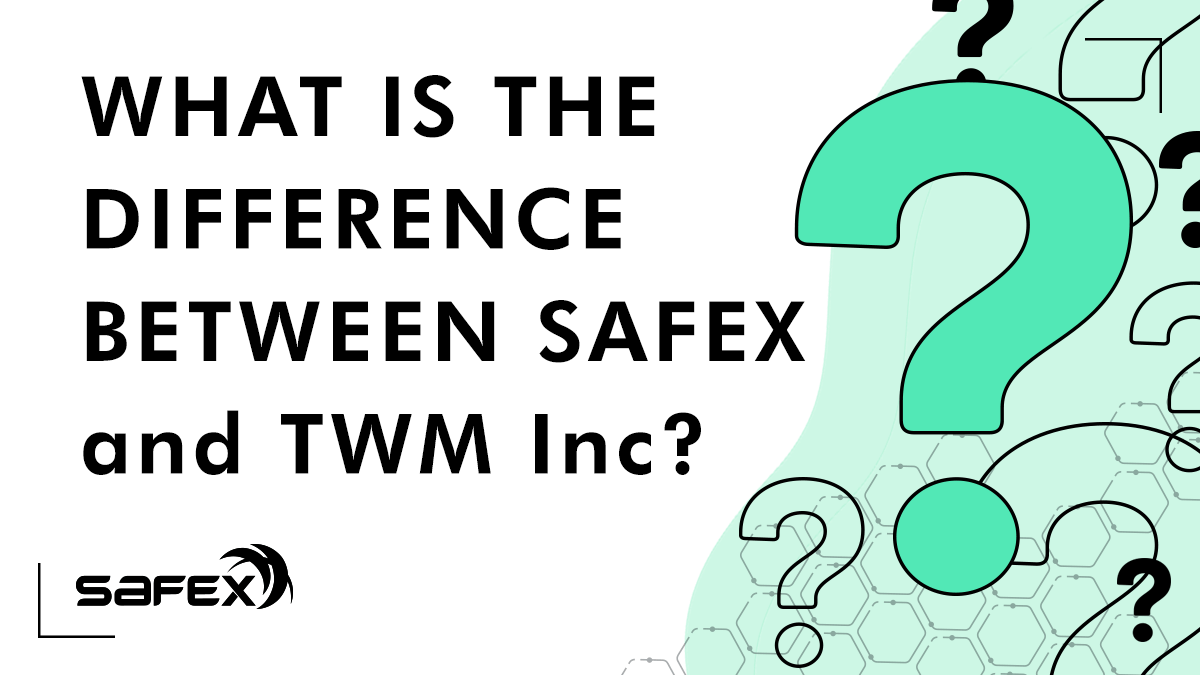 What is Safex?
Safex is an open-source community project, founded by Daniel Dabek, with a goal to enable any person and business in the world to directly trade goods and services.
Safex project was established in 2015 and since then has developed and deployed the Safex blockchain, along with multiple software applications to support and interface with it (e.g. cli/rpc wallets, nodes, miners).
The raw blockchain marketplace ecosystem launched in December 2020, and is now available for any entity who wishes to integrate it into their ecommerce business.
Safex Foundation is a registered Not-For-Profit charity which supports the Safex Project. More information about the Foundation can be found here.
The Safex.org website, Safex Forum, Safex Blog/Knowledge Base (which you are now reading), and Safex block explorer are all supported by the Safex Foundation.
What is TWM Inc?
TWM Inc is the first commercial entity dedicated to commercializing the Safex Blockchain, by building software infrastructure that takes advantage of the advanced ecommerce suite within the Safex Blockchain.
Also founded by Daniel Dabek, along with ecommerce specialist Aharon Bernal, it is a completely separate commercial entity to the open-source Safex project.
TWM Inc has launched the Safex Market website, which is an onramp for new merchants who wish to sell their goods and services via the curated TWM Wallet - a user-friendly GUI Safex wallet released by TWM Inc, with the ability to directly purchase goods and services listed for sale on the Safex Marketplace.