What is Safex Foundation?
Learn what the Safex Foundation is, what it supports and why it was created.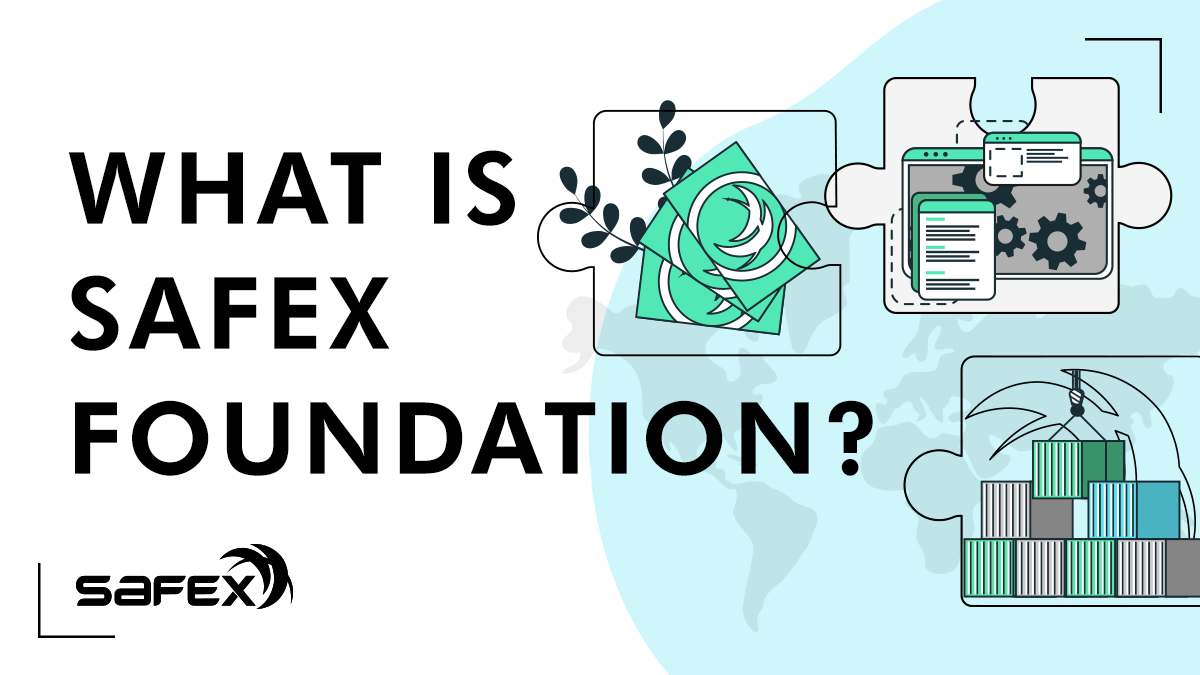 In January 2020, Safex Foundation was established as a Domestic Non-Profit Corporation (Wyoming, File # 2020-000897721). Daniel Dabek personally seeded the company with starting capital and established a Board of Directors.
Vision of Safex Foundation: Connecting the world through cryptocurrency and blockchain technological innovations that improve our ability to communicate, conduct commerce, and manage energy to increase human quality of life.
Mission Statement of Safex Foundation: Introduce practical examples of the fundamental concepts of blockchain and cryptocurrency technology. Educating the public and institutions about mining, blockchain consensus, wallet management, cryptocurrency commerce, community inclusion and outreach.
The fundamental purpose of the Foundation is the ongoing support and future development and expansion of the Safex Marketplace.
The Foundation currently supports:
The Safex Discussion Forum (forum.safex.org)
A 0% fee mining pool (pool.safex.org)
A series of articles on mining SFX, including the provision of a custom plug'n'play Ubuntu mining operating system, SFXOS (safex.org)
Price Peg facilities for the Marketplace, initially a USD-SFX peg, but may expand to include other currency pegs, as deemed necessary.
The Foundation will also be providing:
A Safex Account faucet, where vendors who wish to sell products on the marketplace can obtain a free safex (merchant) account without the need to buy or hold any Safex Tokens (SFT).
A list of development proposals.  In continuation of that original grass-roots community project philosophy, community members or others who wish to see certain new features implemented, will be able to donate directly to a specific proposal to help accelerate its development. (As a Non-Profit Corporation, such donations to Safex Foundation may be tax deductible, depending on individual circumstances.)
On 20 July 2020, Safex Foundation announced it had received 501c3 tax exemption status.