TWM Inc. has been rebranded to Safex Market Inc.
The latest update: TWM Inc. has been rebranded to Safex Market Inc.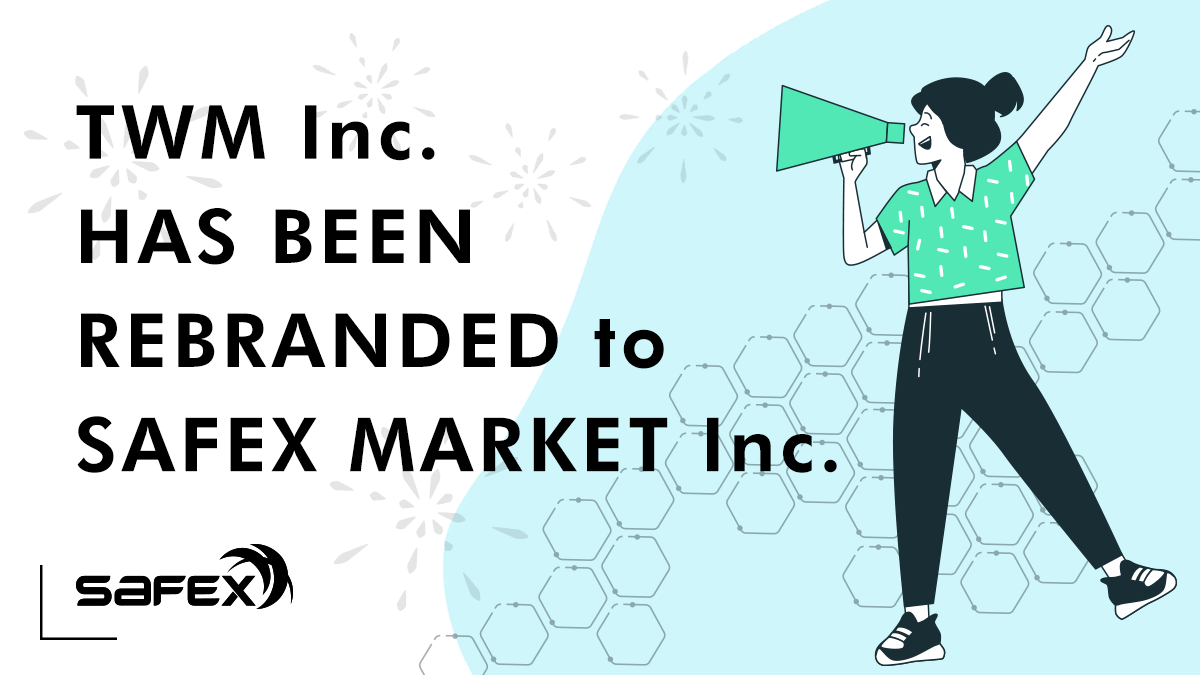 TWM Inc., the corporate entity building an ecommerce platform that uses the Safex blockchain, has ungone a change of name to Safex Market Inc. In a previous article, we explained the difference between Safex (the open-source blockchain marketplace project) and TWM Inc. That was back in 2021.
For marketing purposes, the term Safex Market has been used by TWM Inc for, both for their website name and also in reference to their ongoing commercial enterprise of creating an easy-to-use software platform that allows merchants to sell items on the Safex blockchain marketplace.
Since that time, several versions of the [Safex Blockchain] TWM wallet have been released as part of the Safex.Market pilot programme, which resulted in the onboarding of some prominent Amazon sellers and saw over 360 products sold via the platform.
Aligning the corporate name with the ongoing branding and marketing efforts could increase awareness and reduce any confusion that may have existed previously.