Digital Guide On What You Can Buy With Cryptocurrency
As cryptocurrencies are becoming more popular with every passing day, one question emerges - what can you buy with cryptocurrency in 2022?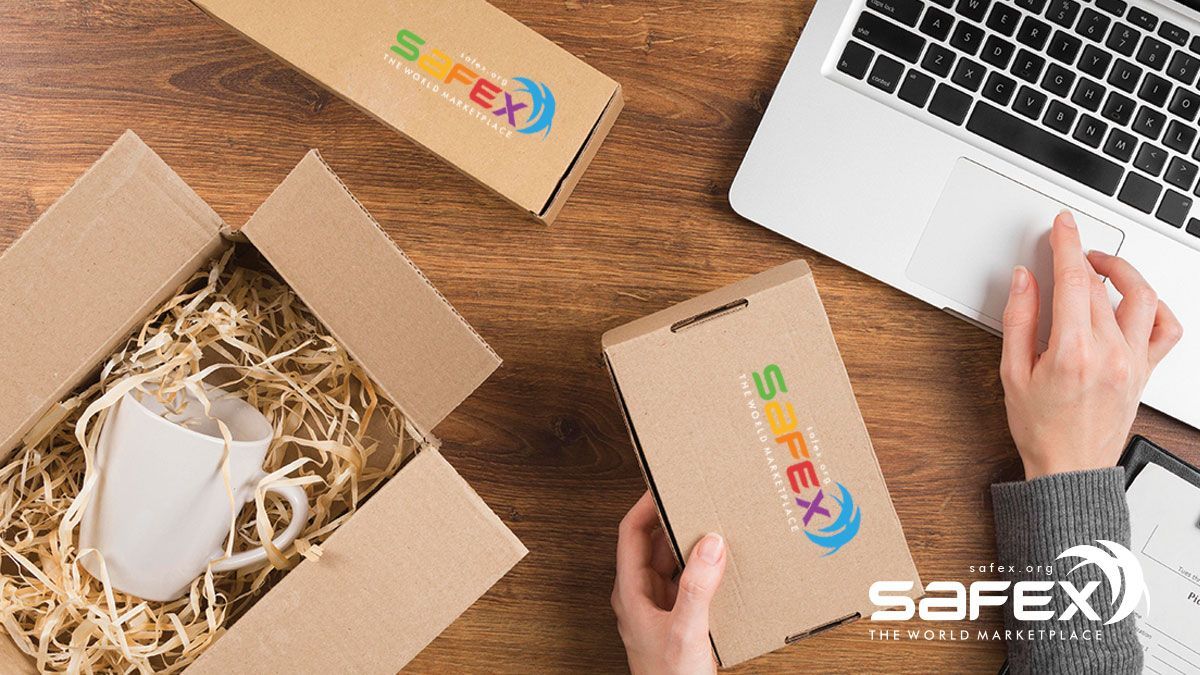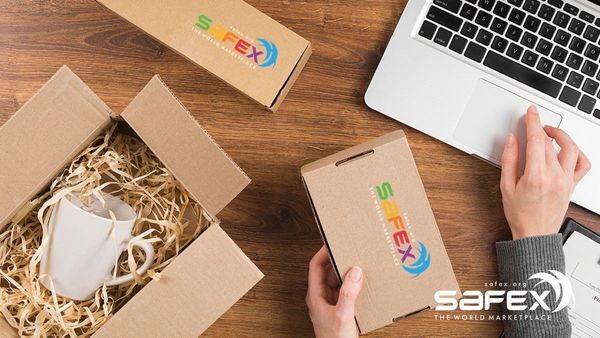 As cryptocurrencies are becoming more popular with every passing day, one question emerges - what can you buy with cryptocurrency in 2020? At the dawn of cryptocurrencies, many companies were, naturally, very tentative about adopting them. However, their rise in popularity made companies reevaluate their starting positions and start to experiment with cryptocurrencies. Today, we have platforms that use blockchain technology for eCommerce allowing its users to do online shopping with cryptocurrency in a decentralized marketplace. Their forward-thinking made for low fees that benefit both buyers and sellers. Due to the uncertainty that has been caused by the global pandemic, customers have been eager to embrace the opportunity to shop from the safety of their own homes. This is why we have decided to compose a list of useful things that you can buy using cryptocurrency.
What can you buy with cryptocurrency in 2022?
Travel and Tourism
With thousands of people traveling every day, some companies made an extra effort to make it easier for their customers to pay for bookings. Expedia is one of the largest travel booking agencies in the world. They accept cryptocurrency as a form of payment for online hotel bookings that you can make on their website. Also, companies like CheapAir adopted cryptocurrency early and put it in use for airline bookings. If you find Earth to be too small for you and you wish to explore the final frontier, no problem. Virgin Galactic accepts payments in cryptocurrency for seats in its space voyage.
Food and Drinks
Feeling hungry? How about a pizza? If you are based in the US, you can use the Lightning Pizza service to order and pay for any Domino's pizza using Bitcoin's Lightning Network. For those living in Europe, Lieferando.de is a German food delivery service with over 11,000 restaurants. In Russia, a food delivery service with over 90 restaurants as its partners was a pioneer in accepting cryptocurrency to its checkout options. This has proven to be a big step in the right direction.
Gaming and Entertainment
Major gaming platforms like Microsoft's Xbox Store, and Windows Store provide the option to purchase games using cryptocurrency as a payment method. When it comes to Microsoft, you can use cryptocurrency whenever you check out after you have loaded it into your account. However, you need to err on the side of caution when it comes to the amount of cryptocurrency you load into your account since you can not remove the crypto that you deposit.
Shopping
With the growing popularity of cryptocurrencies, many stores have added them as a payment method. Safex, a globally renowned open-source eCommerce platform allows for shopping with cryptocurrency in their decentralized marketplace. While most websites charge between 15% and 20% fee per product, Safex charges only 5%, which makes for lower prices and a better user experience - and the best thing is that you can do it completely anonymous since their platform does not collect your data. Its unique feature is that cryptocurrency is not just used for payment but that creation of vendor accounts, listing of offers and settlement of purchases all take place on the protocol level. Their cryptocurrencies, Safex Cash and Safex Token, are available for purchase on the Xcalibra cryptocurrency exchange on which you can also buy Ethereum or Bitcoin via a credit card or debit card.
Also, you can purchase almost anything from personal accessories to groceries and gift cards on platforms like Gyft and BitPlaza. WordPress worked with Blockonomics to integrate Bitcoin payments on its website. Now, if you have a website built on WordPress, you can accept Bitcoin payments from your customers by adding the respective plugin to your website.
If you are looking to spend your cryptocurrency on watches, jewelry, or diamonds, visit one of the many Reed Jewelers' stores across more than 13 states. Or you can visit their online store since they all accept payments in cryptocurrency.
Real Estate
If you are looking to buy a house, for example, you could do that with cryptocurrency. However, you have to make sure that both the seller and the real estate company are willing to accept your cryptocurrency.
Cars
If you are looking for a new ride, many dealerships - for example Subaru dealerships in Oklahoma - are willing to accept payments in cryptocurrency. However, since it is still a business on a case-to-case basis, we advise that you first contact the dealer of your choice and make sure they follow this practice. On the other hand, if you are buying a car from a previous owner, there is a good chance that they will agree on making the transaction in digital currency.
Miscellaneous Purchases
Dish is a satellite TV and internet service provider that adopted cryptocurrency payments in 2014. You can use it to purchase a one-time subscription through their website.
If you have cryptocurrency to spare and are looking to help those who are less fortunate, Binance Charity Foundation and many others accept donations in cryptocurrency. By utilizing the power of blockchain technology, many charity foundations provide transparency for donors to see where their charity goes.
You can buy gold, silver, and other precious metals via companies like APMEX and JM Bullion. While they do accept cryptocurrencies, the purchases are capped at around $250 million.
You can also purchase subscriptions for some online news platform services, such as Bloomberg and Chicago Sun-times, using cryptocurrency. Additionally, some educational platforms like Treehouse accept other cryptocurrencies besides Bitcoin as payment for their courses.
Final Thoughts

We enjoy being the bearer of good news. Society has come a long way from shunning digital currency to a world where it has become an accepted form of payment. As cryptocurrencies grow in popularity, people's perspective is shifting from what can you buy with cryptocurrency to what you would like to buy with cryptocurrency. This changes the way we look at currency in general. Intangibles are no longer abstract and a wallet is not necessarily something you only wear in your pocket. Though it may not happen tomorrow, we are not that far from the day when paper money, coins, and plastic cards will become obsolete. Safex aims to create a different world, and you are invited to join.