Safex Sunday Hangout #6: Safex Marketplace is for everyone
One more casual Safex Update with Dan Dabek and Aharon Bernal about progress on Safex Marketplace.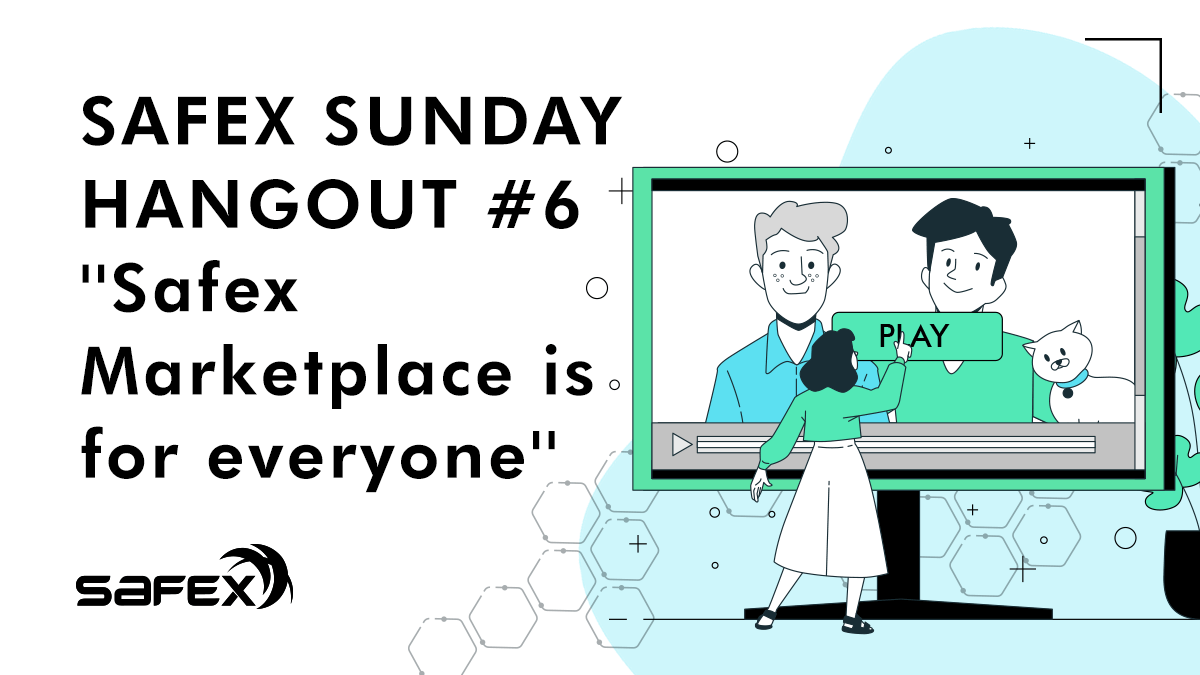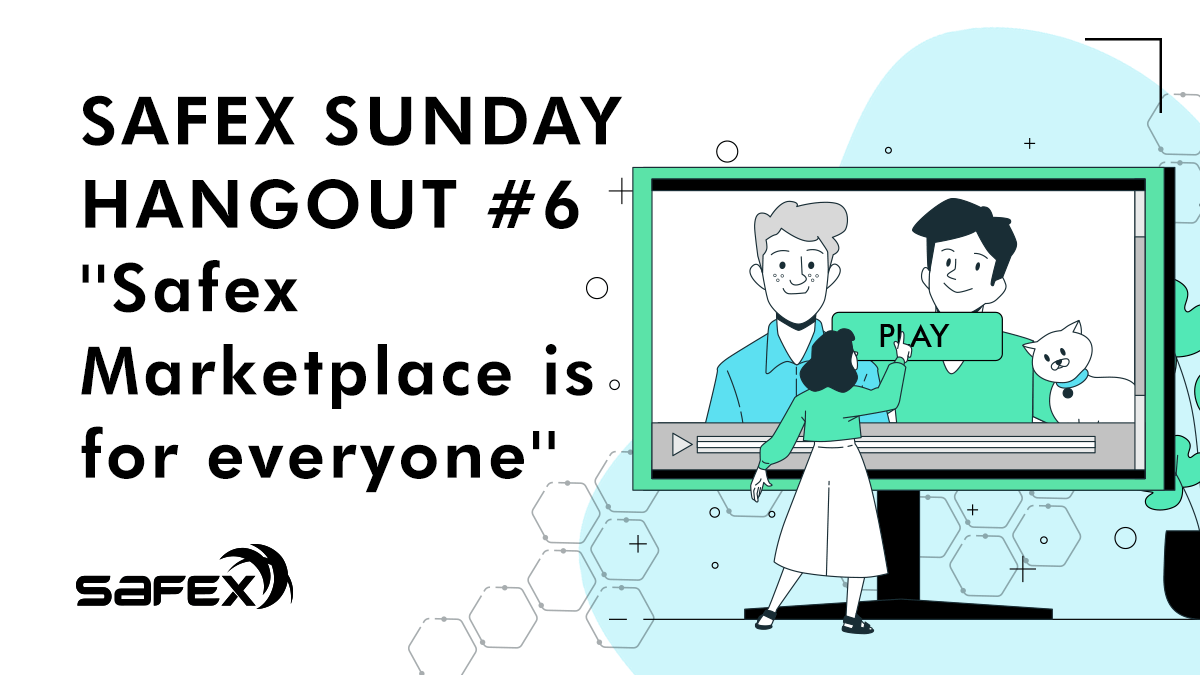 In yesterday's Safex Update, Dan and Aharon chatted about what is new at Safex. Dan reminded us about new listings. Updated TWM Wallet 1.5 will be live soon. BitTrue exchange is back online for trading Safex Cash.
Aharon is on the last touches before the new listings from his side.
''Safex Marketplace is for everyone'' said Dabek since Safex is getting more diverse products online: skincare products, coffees, backpacks, yoga mats, and this week ten more products will be listed.
Wallet's interface will be slightly different due to the upgrades; however, these changes will bring a more straightforward user interface. If you take a look at Aharon's recent post, you might see the future interface.
They answered questions about the Xcalibra exchange, new possible Safex pairs, and listings of USDT on Xcalibra.
Follow us on Twitter and Youtube,  and stay tuned for more updates.