Safex Sunday Hangout #5: A highly eventful week
A new wallet and lots more products coming this week.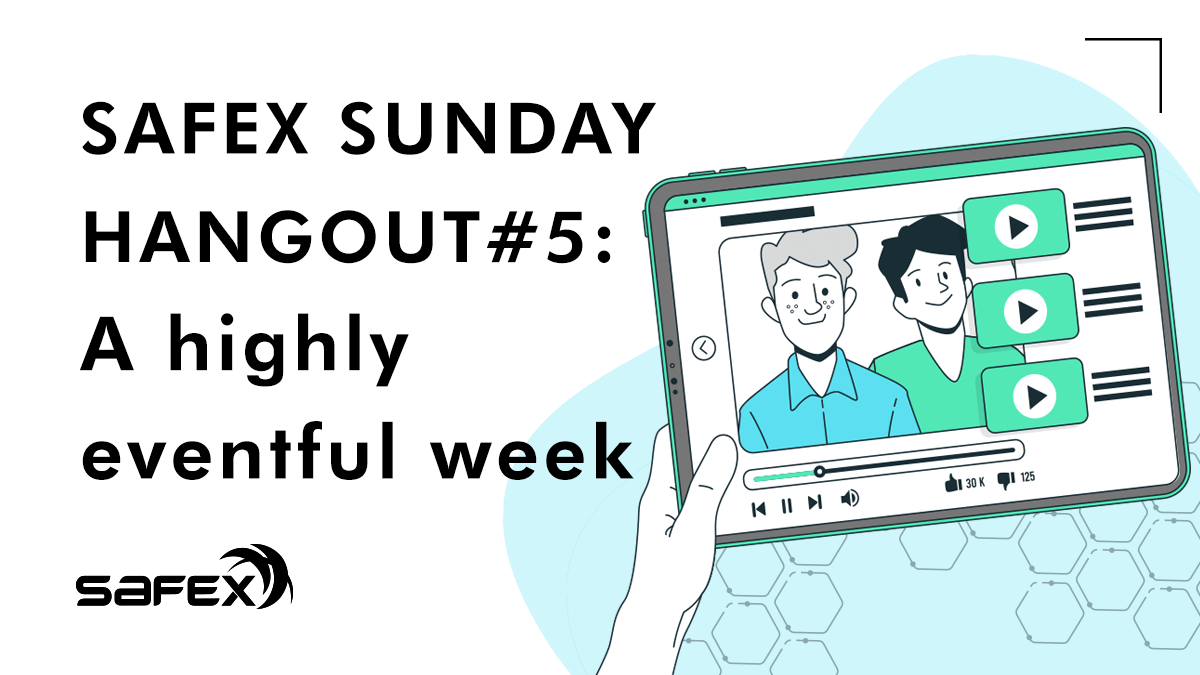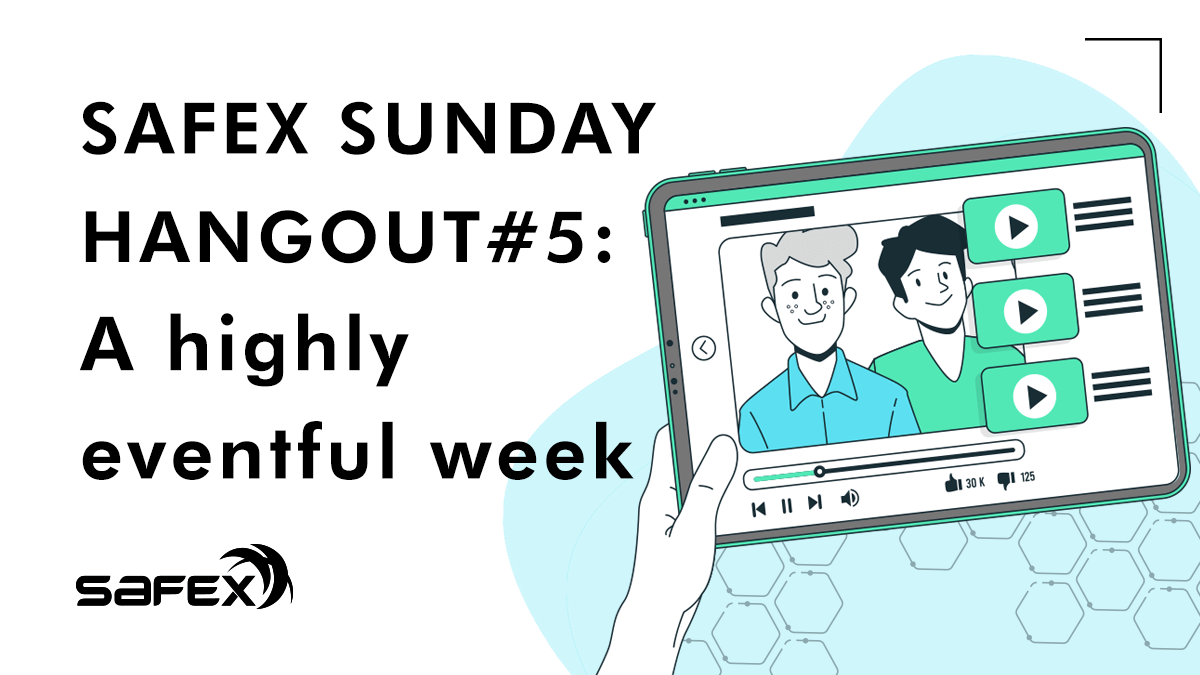 Once again, Dan was joined by Aharon for their Sunday Hangout on the Safex YouTube channel.
Dan shared that the TWM Wallet v1.5 is coming this week, jam packed with bug fixes and new features, while v2 will be the wallet that allows other community members to start using the TWM wallet merchant functions for selling.
Aharon gave a great update on some additional brands coming online. Look out for 196 SKUs across about a dozen brands coming to the TWM this week, including Dan's favourite coffee brand, Illy, from Italy.
Lots of other insights were also discussed, and you can get all the juicy details by listening to the Hangout…