Safex for Babies: The Simplest Explanation of Safex eCommerce platform
Safex for Babies is the simplest explanation of the Safex eCommerce platform. Even a baby would understand the main goals and functionalities of Safex.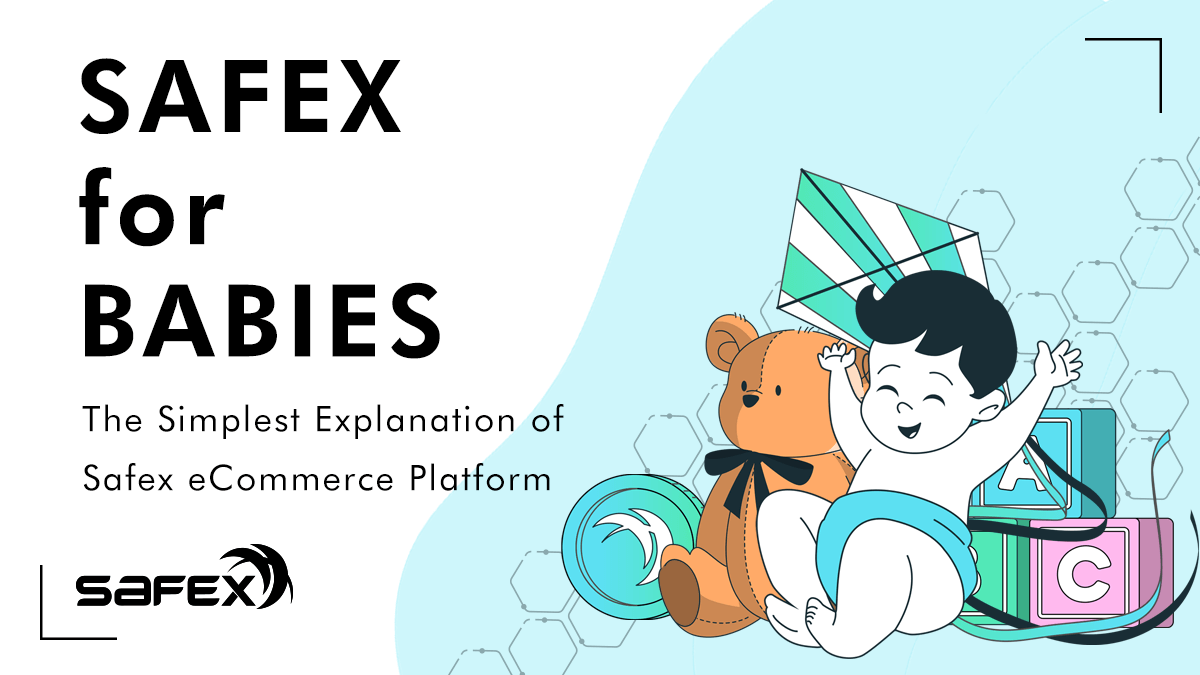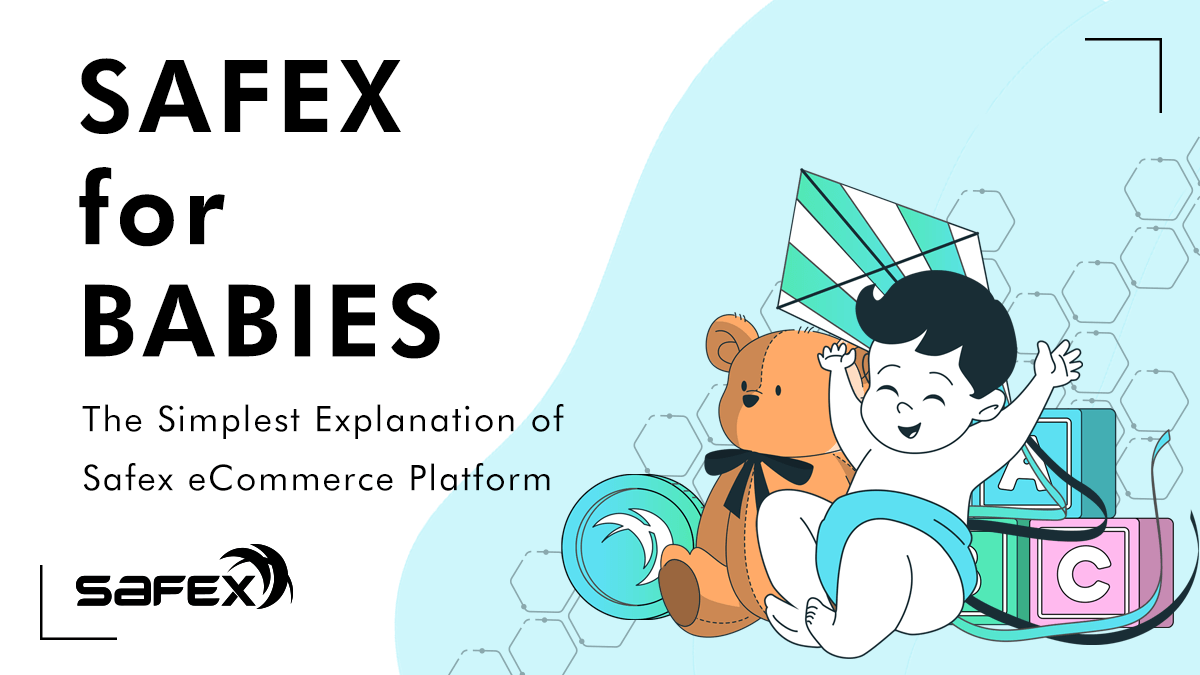 This is a toy.

This is a coin. Its name is Safex Cash.

You can buy all kinds of toys with that coin.

Your friends can buy toys as well.

You pick the toy you like, and pay with Safex Cash and you will receive your toy.

You can also sell your toy.

Your baby friends can't see how many coins you have.

A friend can buy your toy if he has Safex Cash. You would receive the coin, and the toy would be sent to your friend.

Even if someone pretends they have coins, they won't be able to buy. House animals are preventing frauds by keeping the transaction book in order!

This is how Safex works!

When you get older follow Safex on:
Safex Forum, Twitter, Safex subreddit, Instagram. Download Safex Wallet.
Flip through the book, like it and share it.