SafeX AMA: ''You gotta be mining Safex!''
We are reporting on AMA from August 15, 2021 with the chief architect of Safex, Daniel Dabek.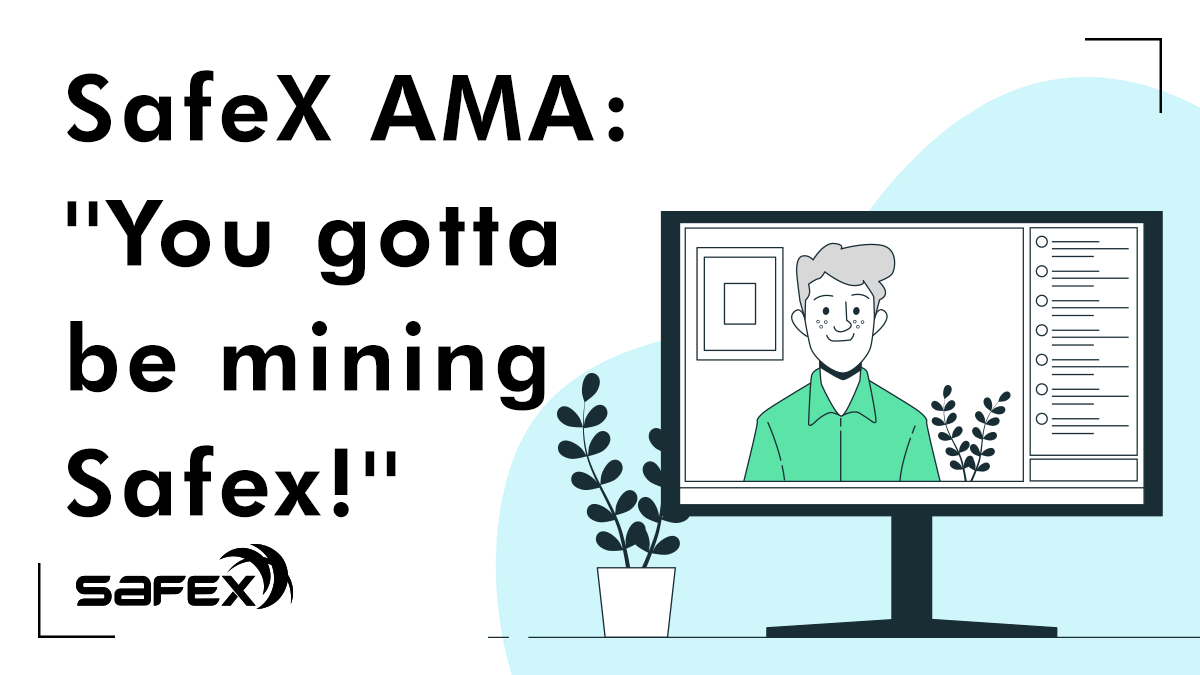 Yesterday we had a chance to talk with Daniel Dabek. We all know how busy Dan is, so this was an excellent opportunity to steal his time and ask some questions. Many good questions were asked, and all of them were answered openly.
AMA started with questions about partners and investors, continued with safex software development. Dan answered questions about TWM Wallet and the future versions of it. We heard that the mobile version is a high priority in software development.
There were questions about mining, hashrates, and possible daily earning. Dan shared all the valuable links and spent time explaining mining and wallet ''basics''.
''You gotta be mining Safex!'' said Dan.
Dan was talking about the importance of privacy coins and privacy blockchains and how they're convenient for the Marketplace of the 21st century.
Find more all information about mining Safex Cash.