Safex AMA: October 4, 2021
Online Safex AMA with Daniel Dabek: October 4, 2021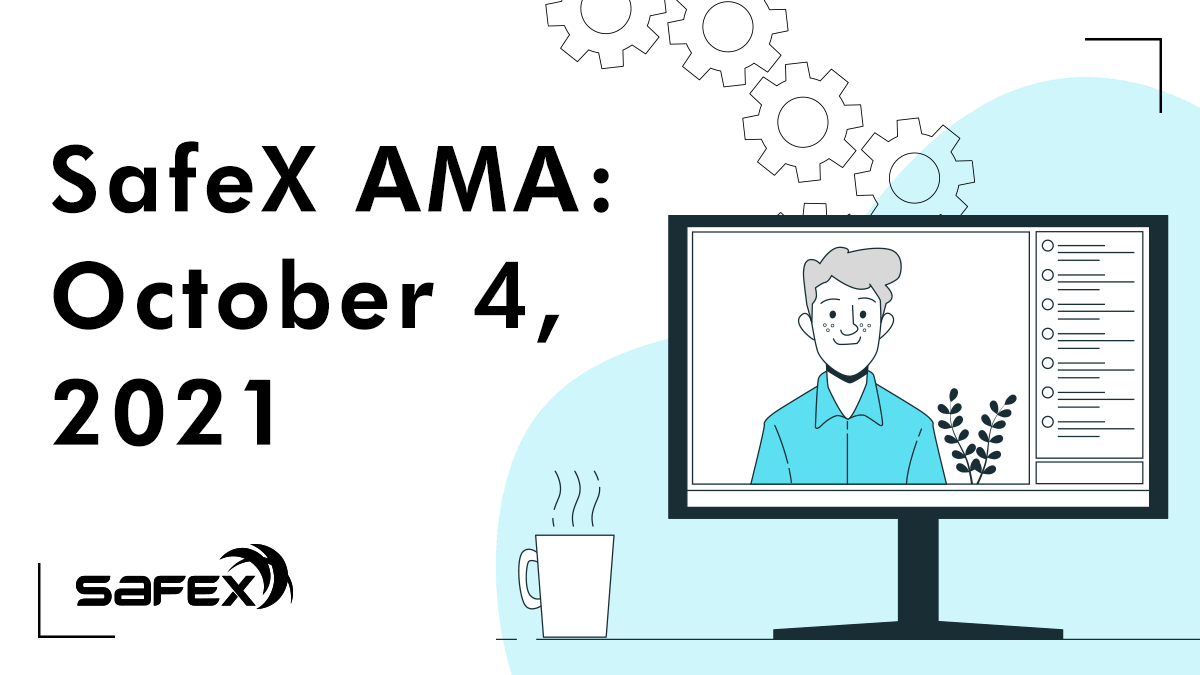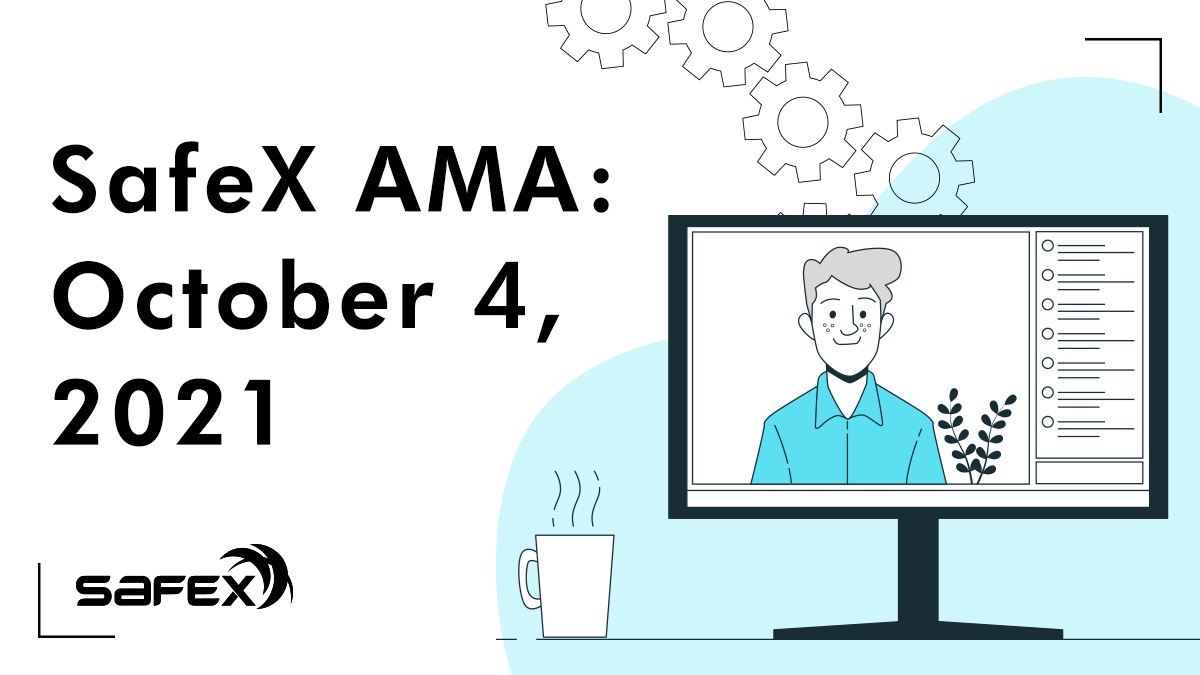 Yesterday Daniel Dabek was answering questions about Safex Marketplace, partnerships, new products, Wrapped Safex Cash, and all other questions related to our project. This wasn't the first AMA, it sure won't be the last. Follow the announcements on our Twitter account to join the next one.
Watch full AMA here:
Read newer Safex Updates.