Mining reward increase!
Congrats to all the Safex Cash miners! From today, the mining reward is 340 Safex Cash! Cheers!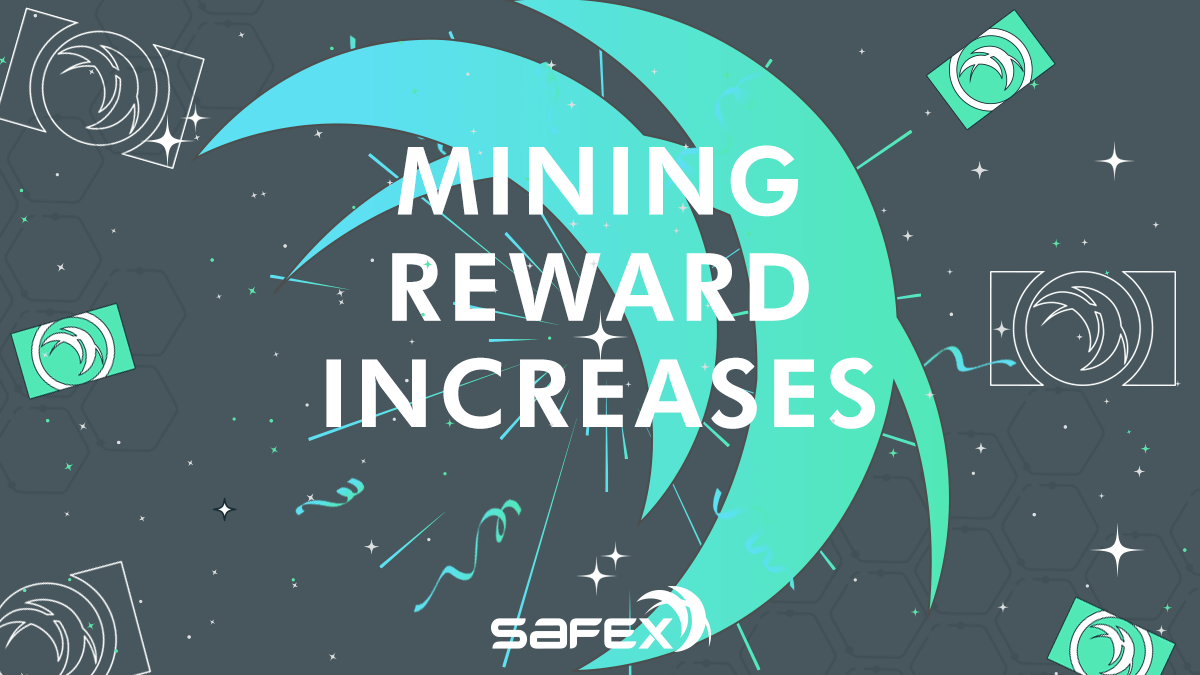 Today the mining reward increased, at block height 1,051,954!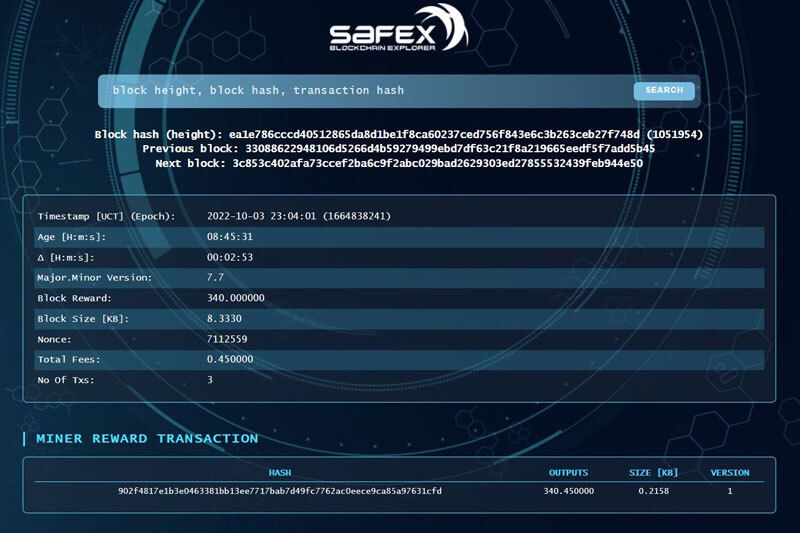 If you are solo mining Safex Cash, then for every mined block you will now receive 340 Safex Cash, up from 270 over last year. This is great news since you'll earn 70 more Safex Cash per mined block. For all the Safex Cash pool miners out there, this will also mean bigger returns from each block found by the pool.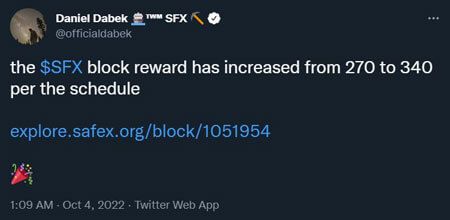 If you're still not mining Safex Cash, this is the perfect opportunity to start. Mined Safex Cash can be used on Safex Market, to buy products from the catalog.
Here is how you can start mining Safex Cash: https://safex.org/mining-safex-cash/