Christmas and Year-End Safex Update
Read Safex Christmas and Christmas and Year-End Update.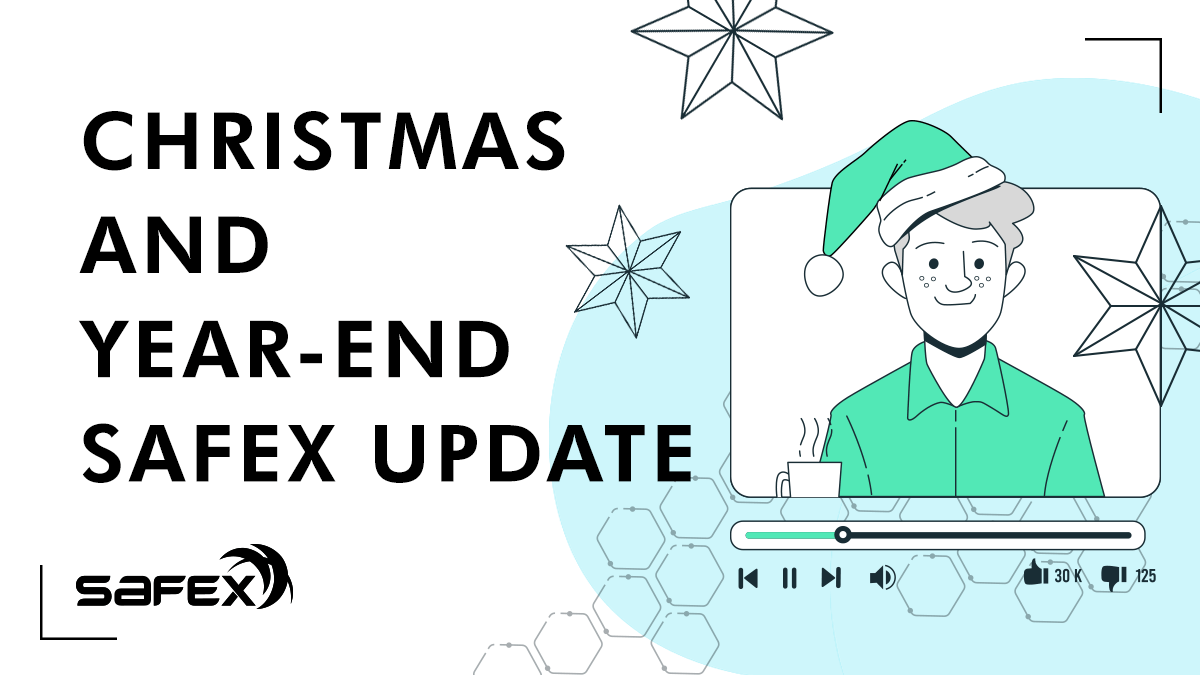 2021 was an incredibly eventful year, full of challenges and successes and many new synergies.

A year ago, today, we launched the Safex Market protocol on the Safex Blockchain. All the functionalities are here to have a decentralized Market where you can list products, get them bought, and earn Safex Cash. You can purchase products and presents.

We are proud of the Safex Blockchain statistics: over 1000 accounts on Safex Market, 500 listed items on the Market, and mining Safex Cash has quadrupled since this time last year.

In the past 365 days, we established the TWM company, and the Safex Market brand. We have some fantastic partnerships that allow us to leverage existing infrastructure and come online with a tremendous catalog, as we have so far. We set the example by listing products and selling them, and we are hoping for more products, more sales, more merchants, and more shoppers.

We are looking forward to expanding the team. After this experience, and all the good work, we can start hiring and developing the ways of interaction with blockchain, and the methods of shopping being conducted.

We hope for third-party adoption, engaging sellers in using Safex Market as their platform like their Shopify or their Amazon. We want to bring a lot more customers to Safex Market as well.

So far, we've been a wonderful community bringing this to life. Now is the time to tell the world about products on the Safex Market, the freedom that this platform affords, and the ability to start a new business on Safex Market.

Thank you so much! Merry Christmas and happy new year.