Building a SafeX Cash mining rig with Crypto Girl
Popular Crypto Girl is supporting the Safex network by mining Safex Cash. Look at the tutorial she made for her followers and learn how to set up a Safex mining rig.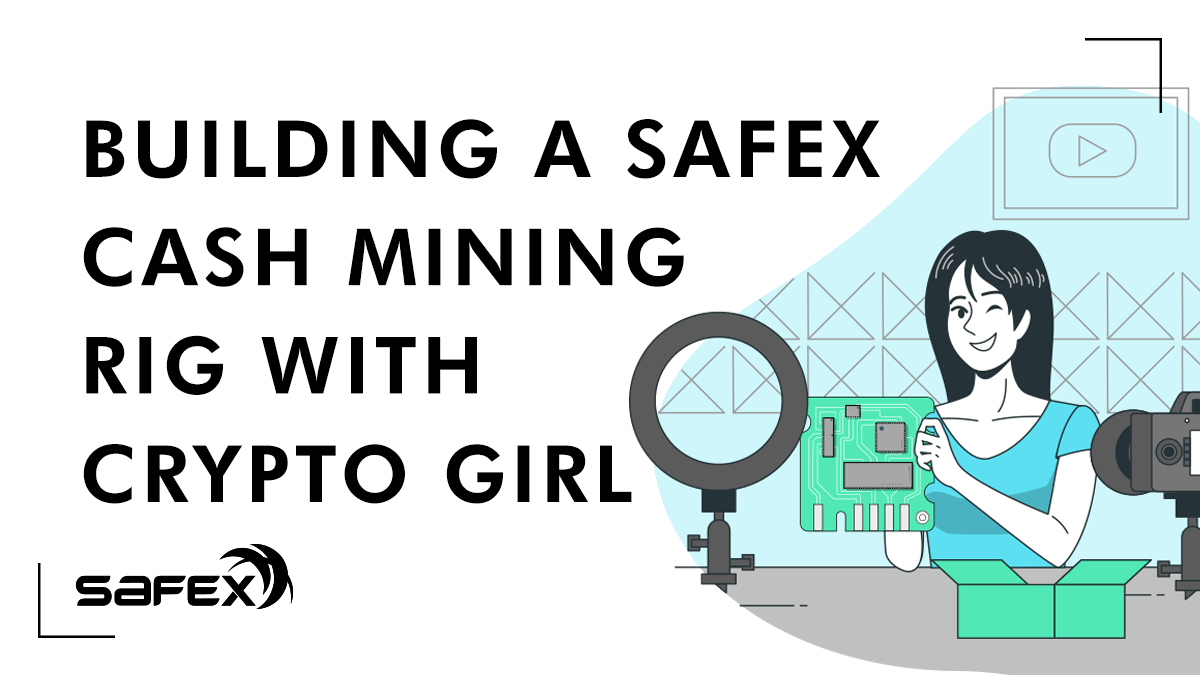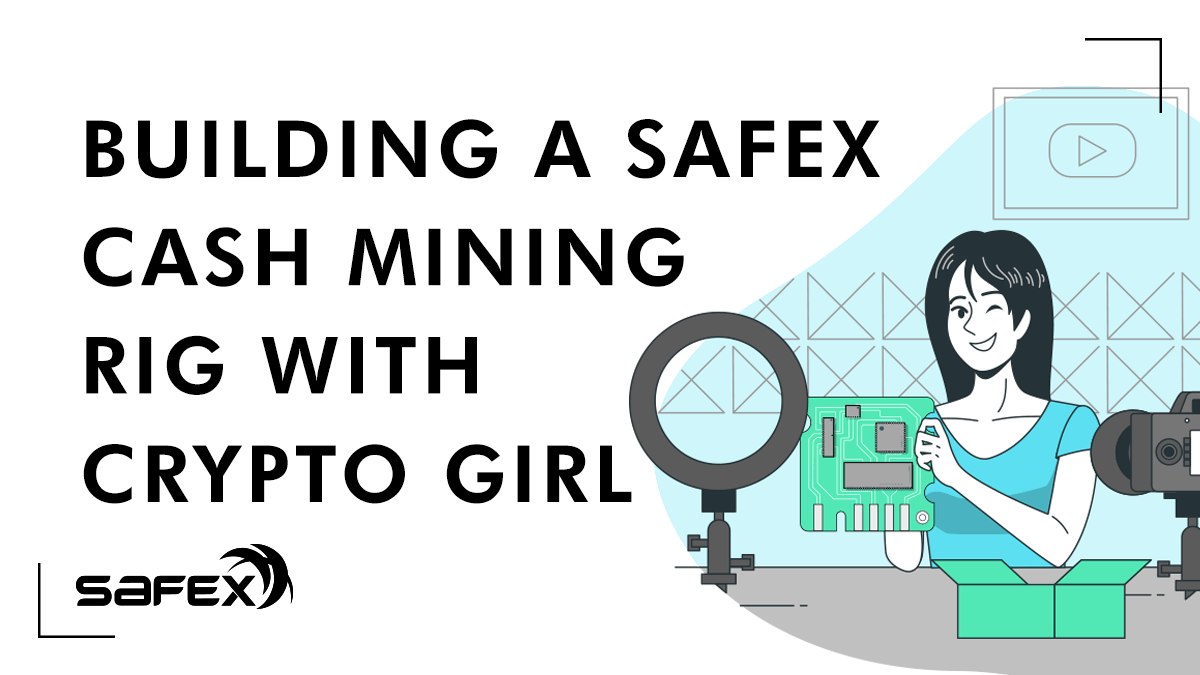 Crypto Girl, a popular crypto influencer, showed her followers how she easily set up a Safex Mining rig. She stated: ''If I can do this - so can your mum''. And it really looks like anyone can do it. She nicely explained all the steps, you will hear some valuable tips, and set up your mining ring in ~20 minutes.
This is the equipment she was using:
Motherboard - MSI B-450 A-PRO MAX | From Amazon
Processor [CPU] - AMD Ryzen 9 3900X w/ Wraith Prism Cooler | From Amazon
Memory [RAM] - Crucial 2 x 4GB DDR4 2600MHz | From Amazon
Thermal Paste - Thermaltake TG-30 | From Amazon
Storage [HDD] - WD Blue 250GB | From Amazon
Graphics card [GPU] - AMD RADEON RX 6600 | From Microcenter
Power Supply Unit [PSU] - PowerSpec 500W 80+ | From Amazon
Network adapter - TP-LINK AC600 nano wireless usb adapter
Here are some links and resources she was using:
Watch the full video, get the parts for Safex miner and start mining:
See what the other ways of mining Safex Cash are: https://safex.org/mining-safex-cash