Safex AMA and Hangout: October 18, 2021
If you missed the live AMA with Dan Dabek - watch the full video.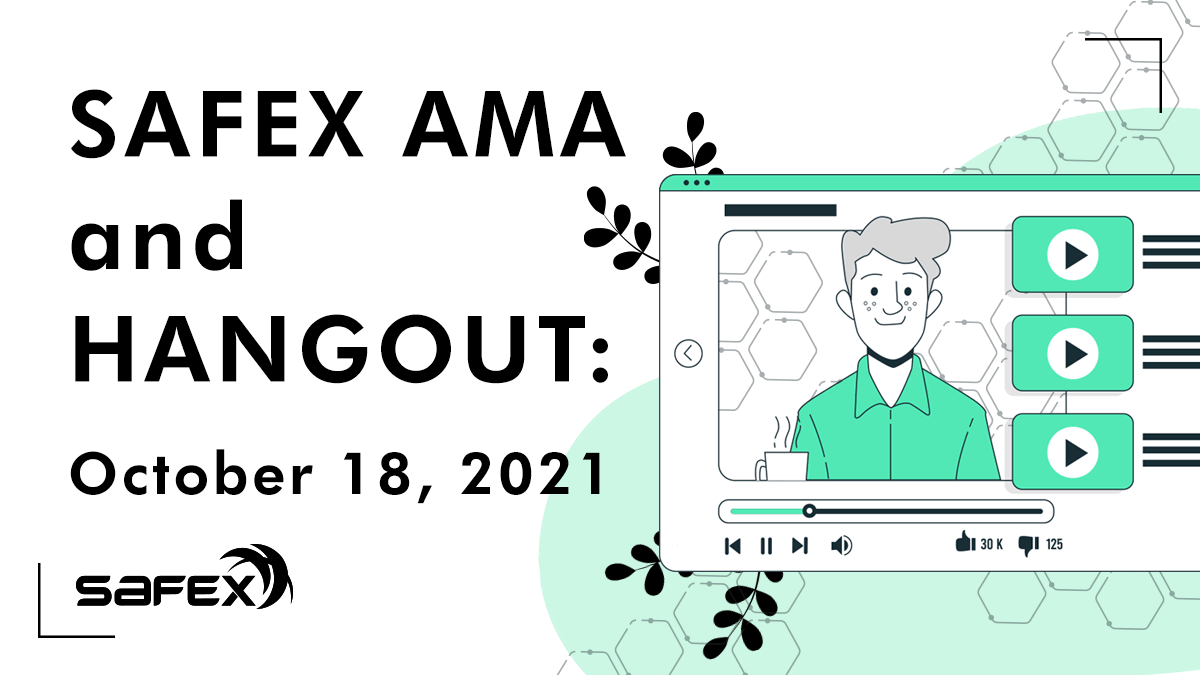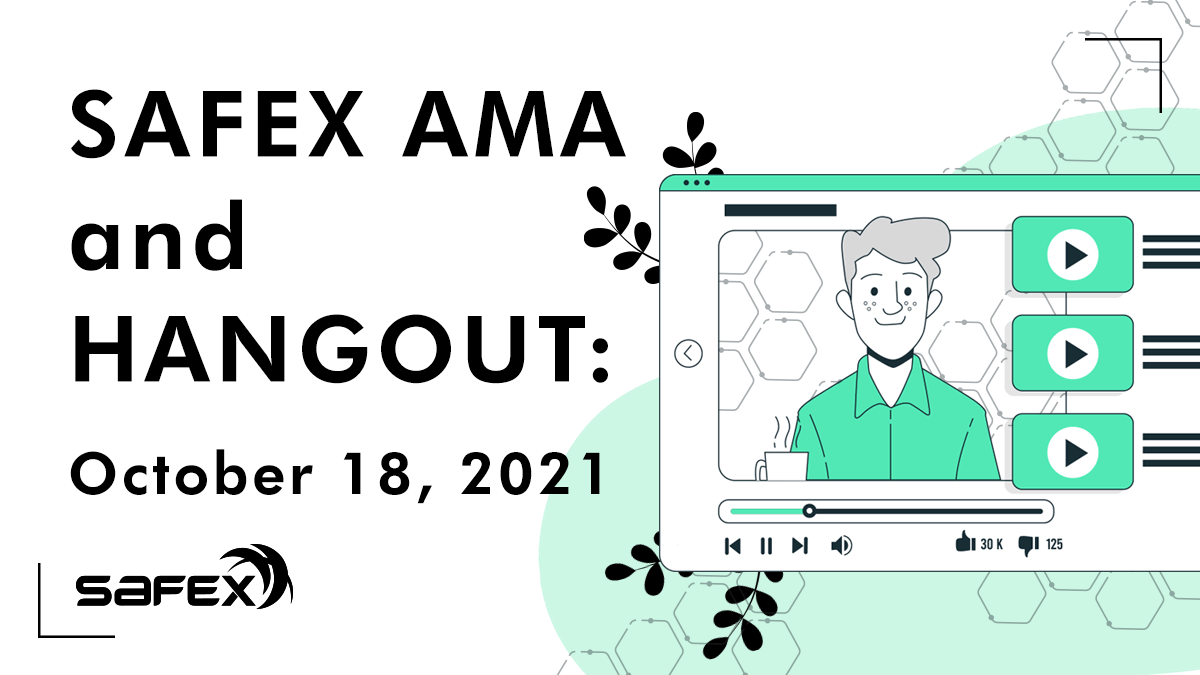 On Sunday, October 18, Daniel Dabek held ''AMA and Hangout'' and talked about the nature of crypto, Bitcoin and Safex. In this casual AMA, Daniel talked about privacy coins, mining and surprised us with an unboxing.
He didn't miss a chance to remind us of the significance of PoW mining and the benefits it brings.
Watch the full video and inform your friends and community about the next one: